Freshmen Orientation (FO) is SMU's largest freshmen event. Not only do freshmen get properly inducted into SMU, FO serves as a great opportunity for freshmen to mingle with peers from different schools and undergo a wide range of activities hosted by our organising committee. 
SMOOvival! 
Ahoy SMOOvivors, ready to begin your University journey with SMU's largest freshmen event? Presenting Freshmen Orientation 2022 - SMOOvival! On your way to SMOO Island, you will be faced with multiple challenges. Find ways to unite with your clanmates and sail your way through adversities. So, what are you waiting for? Come on board now! 
The Ships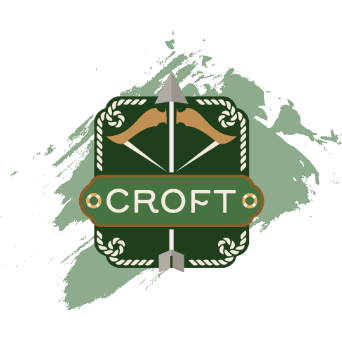 Croft
Be it crazy religious cults, powerful scientists, or even gods, Croft has managed to always be one step ahead of them. And continuing her legacy will be those of you aboard the ship of Lara Croft – just as tough and independent. Under the lead of your ship captain, you will find yourselves braving it all to reach SMOO Island, even as the going gets tough. Facing off against other dangers, you are sure to reach SMOO Island successfully. 
Haddock
Heavy winds and rough seas? Never a problem for the experienced Haddock. And under the helm of your ship captain, who had spent much sweat and tears learning his ways, the SMOOvivors amongst you aboard the ship of Haddock have nothing to fear. Even at the mercy of "10 000 thundering typhoons", you will definitely steer your way to SMOO Island safely. As the Captain always says, "You can never let it defeat you."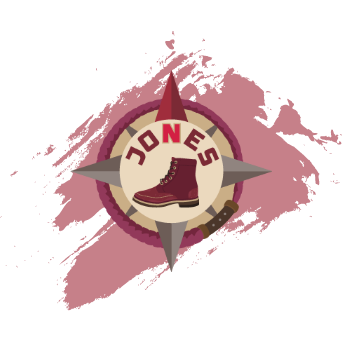 Jones
Possessing his characteristic of courage and fearlessness, these SMOOvivors are unafraid and prepared for all the challenges ahead of them. And you may feel likewise at some point in SMOOvival. After all, sailing is no easy feat! But do not fear when you are aboard the ship of Indiana Jones and under the helm of your courageous and fearless ship captain who encompasses his spirit. Even if you do not have all the answers to the problems at hand in SMOOvival, rest assured that you SMOOvivors are in good hands and will safely arrive at SMOO Island.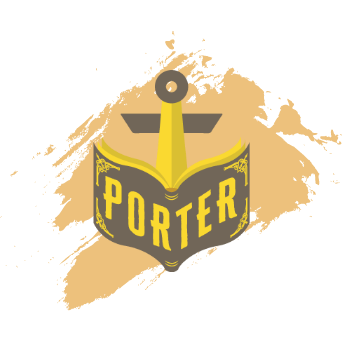 Porter
Adaptable, meticulous, and brave. These are just 3 of the many traits that set apart the SMOOvivors amongst you who are aboard the ship of Porter. Having survived in a jungle after living in a quaint town her whole life, Porter has it all in her to solve any challenge – and your ship captain is just like her. Under her leadership, you are sure to think of creative ways to escape from any problems that you may find yourself in and make your way to SMOO Island.  
Freshmen Orientation 2022 Organising Committee
| | |
| --- | --- |
| Chairperson  | Timothy Lua Wei Sheng  |
| Vice-Chairperson | Chan Yeng En Jois  |
Honorary General Secretary (HGS) Department 
Director
Beverley Lim Yue 
Deputy Directors
Htun Win Aung 
Toh Jing Lin Cheryl 
Finance Department 
Director
Liu Sirui 
Deputy Director
Joey Leong 
Human Resource (HR) Department
Director
Darren Ng Chin Xing 
Deputy Director
Jerdwut Rojprasithporn 
Operations & Safety Department 
Director
Chong Jun Yen 
Deputy Director
Shannevie Teo Lim Li 
Associates 
Cheng Jun Jie 
Yap Wei You Timothy 
Logistics & Welfare Department  
Director
Jordian Renaldi 
Deputy Directors
Chong Jie Lin 
Jiang Wanqiao 
Associates 
Soh Wei Jun, Glenn 
Juli-anne Hannah Rui Hua Stewart 
Ivan Yeo Wen Quan 
Marketing Department  
Director
Ho Soo Wee 
Deputy Director
Toh Pei Shi 
Associates 
Sahra Binte Sulaiman 
Feng Zizhen  
Hsu Thitsar Lwin 
Lim Wan Zhen 
Programmes Department  
Director
Chen Yi Jing 
Deputy Directors
Tammie Kwek Jia Xuan 
Chong Leann 
Associates 
Shannon Ho Yen Tse 
Seth Yap Ziqi 
Chew En Sheng Daniel 
The FO organising committee, together with the facilitators, SMUSA and the Office of Student Life, welcomes all freshmen to SMU!