OFFICE OF STUDENT LIFE
PRESENTS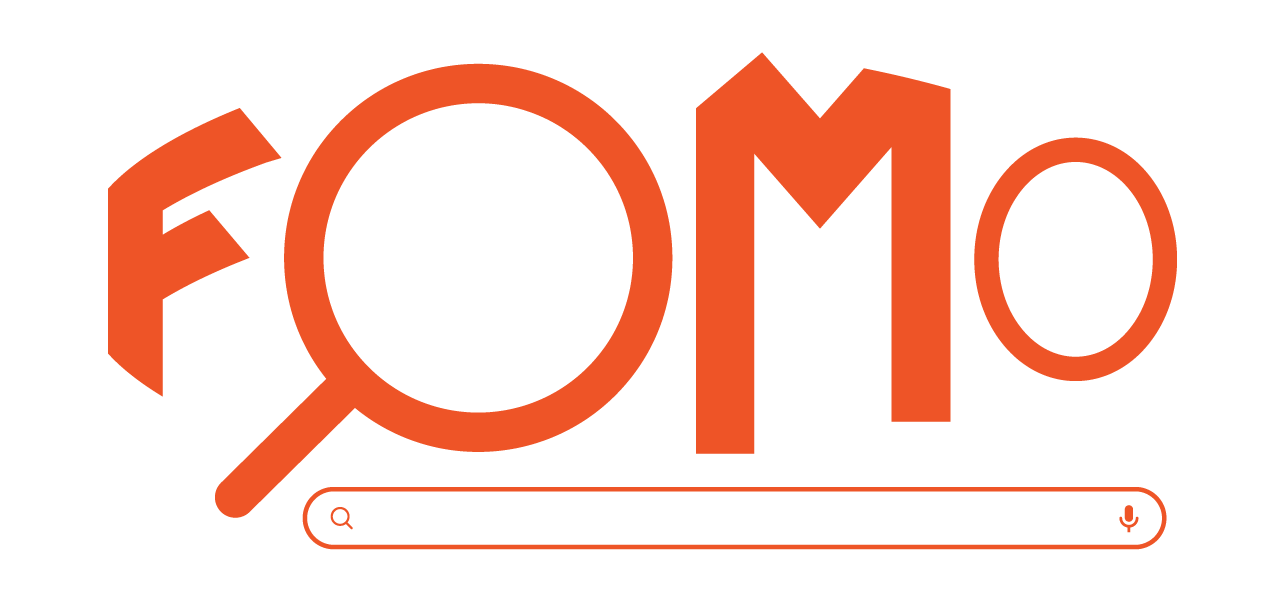 Run 1: 21 to 23 July | Run 2: 28 to 30 July | Run 3: 4 to 6 August
Freshmen, welcome to SMU. With us, you will train to uncover life's complex mysteries, hone critical thinking skills, and solve perplexing problems. Begin with our Orientation Online Mission now. Have fun cracking The Case of the Missing Medallion!
There are 15 clickable leads on this page.
Scroll down to start your investigation!