ABOUT US
The Accounting Society (ASoc) is the student constituent body of the School of Accountancy (SOA).
ASoc strives to establish an integrative culture for their students and promote an environment for holistic development through academics, events, professional development, and student life. ASoc organises many events yearly to engage and reach out to students, including our signature events: ASoc Camp, ASoc Night and Project Moolah. More importantly, ASoc represents the students' viewpoints and needs when engaging with the various university offices and external stakeholders.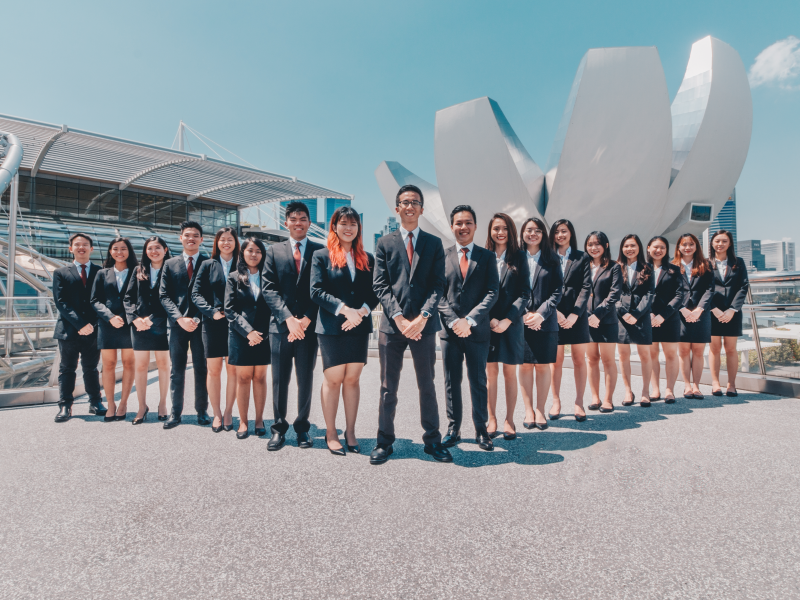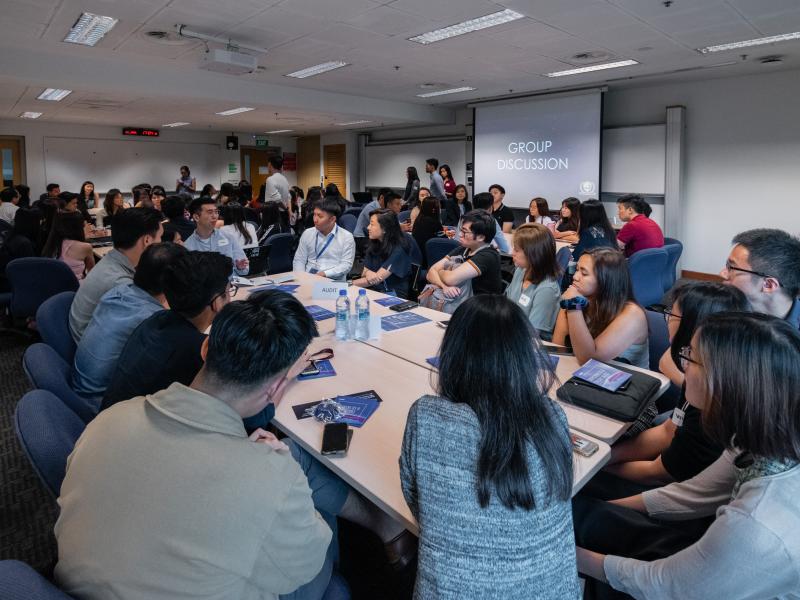 DID YOU KNOW?
1. The 1 in the ASoc logo represents ASoc's goal to come in first in all our endeavours.
2. We are the first CBd to launch our own IG filters!
What are the events that ASoc organises?
Annually, ASoc organises a myraid of events. In Term 1, we hold events such as Welfare Drives, Alumnight and Case Challenge. For Term 2, we have ASoc Axplore, Seniors' Night and more Welfare Drives. Not forgetting our action-packed summer break events, ASoc Camp and ASoc Night!