SMU Libraries Welcome You!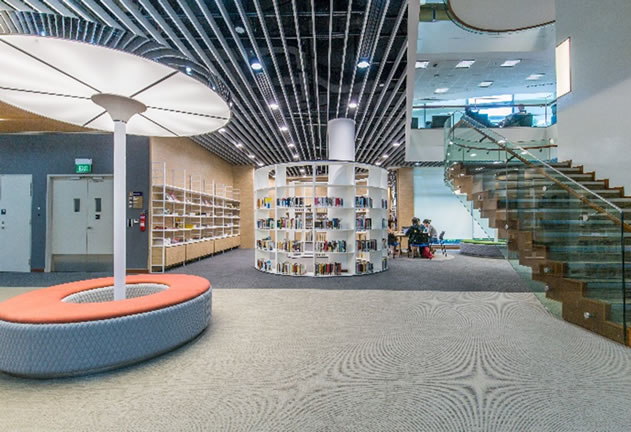 Li Ka Shing Library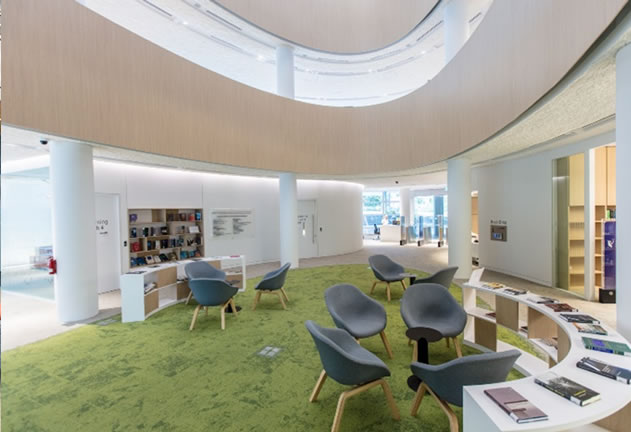 Kwa Geok Choo Law Library
Meet Your Friendly Librarians
SMU Libraries Orientation AY 2020/21 
Who are involved?   ALL Year 1 Students [COMPULSORY] 
Why is it important?   In SMU, you are required to be an independent learner to be able to locate your course readings and have research and critical thinking skills beyond Wikipedia and Google especially in the digital world where fake news prevails.  
How to participate?  
Part I:
Attend the SMU Libraries 'Live Briefing' at 3pm-3.30pm on Day 3 of your Freshmen Orientation run. The session will be conducted through Webex – Let's chat online then!

Part II:
Complete LIB001 – Library Research Skills 2020-21 learning activities and quizzes in eLearn. You will receive an email from us in the last week of July which provides more details. Please stay tuned!
Connect With Us 
Email us at library@smu.edu.sg. 
Chat with us via Ask Library located by the right of our website (Available Mon - Fri: 8.30 AM - 10 PM; Sat: 10 AM - 9 PM; Sun: 1 PM - 9 PM). 
Take a virtual tour of our libraries this way, please.
Visit our website at library.smu.edu.sg.  
We look forward to seeing you at the SMU Libraries!