DAY 1
Denizens, overcome the mysterious darkness that has befallen SMOOmanji. Restore the SMU Totem and breathe life into SMOOmanji once again!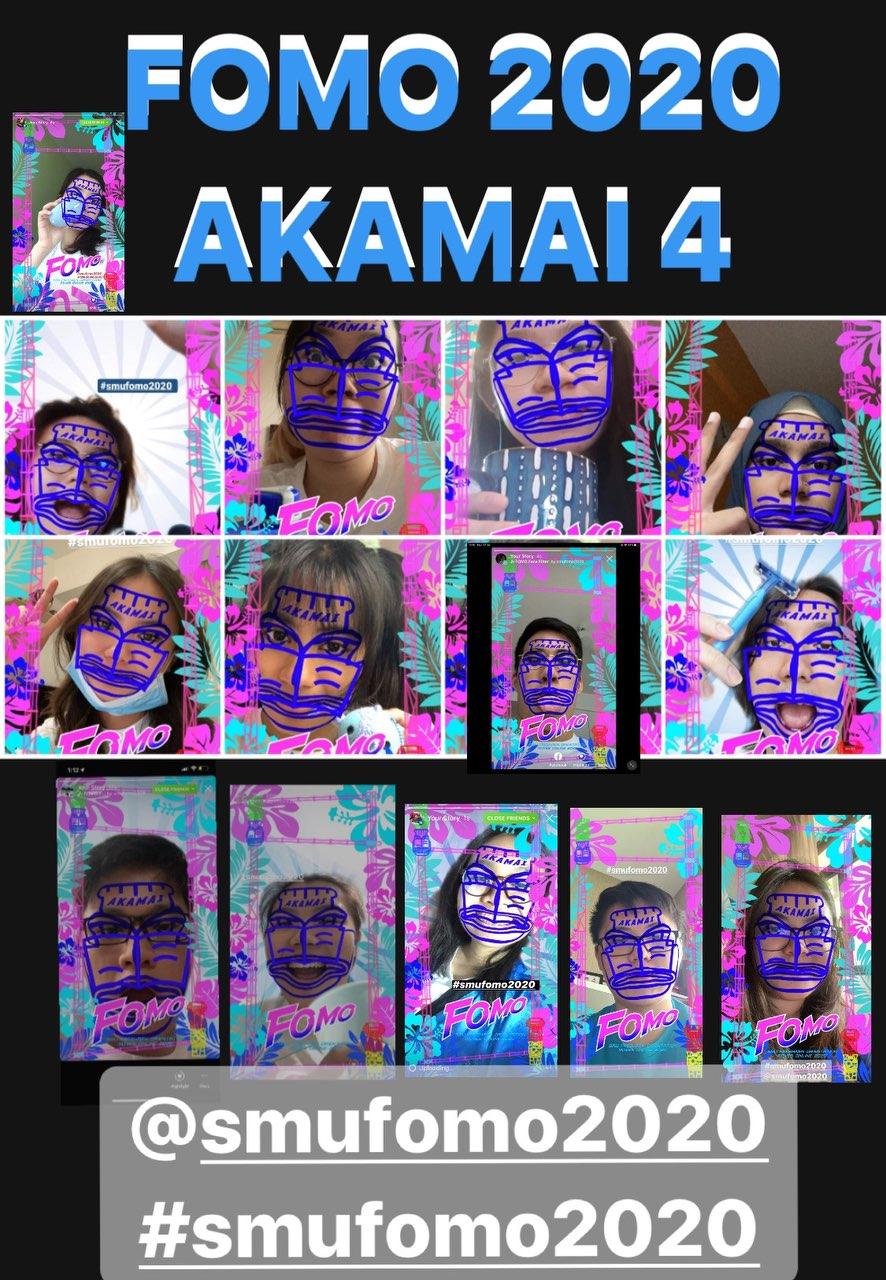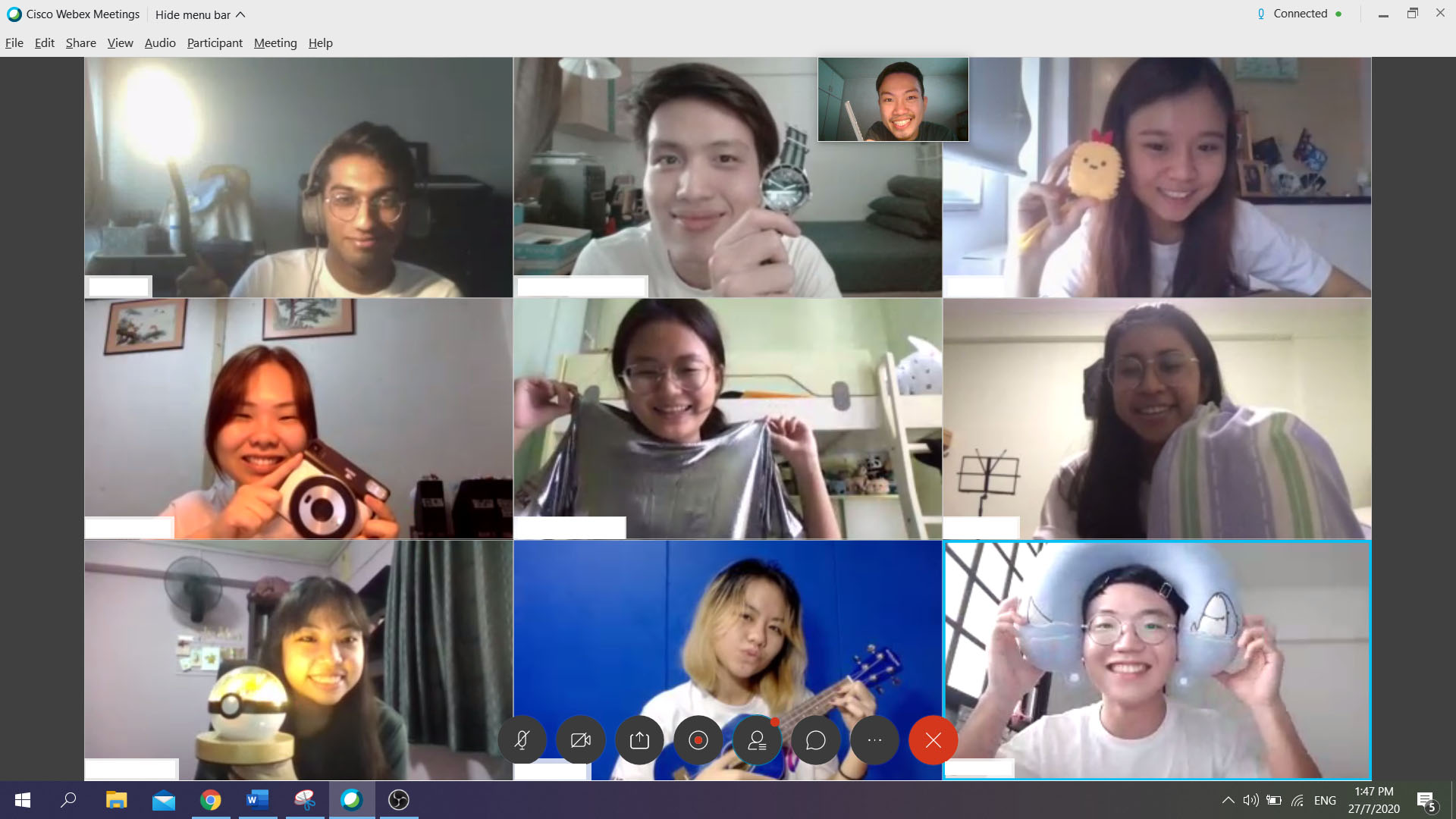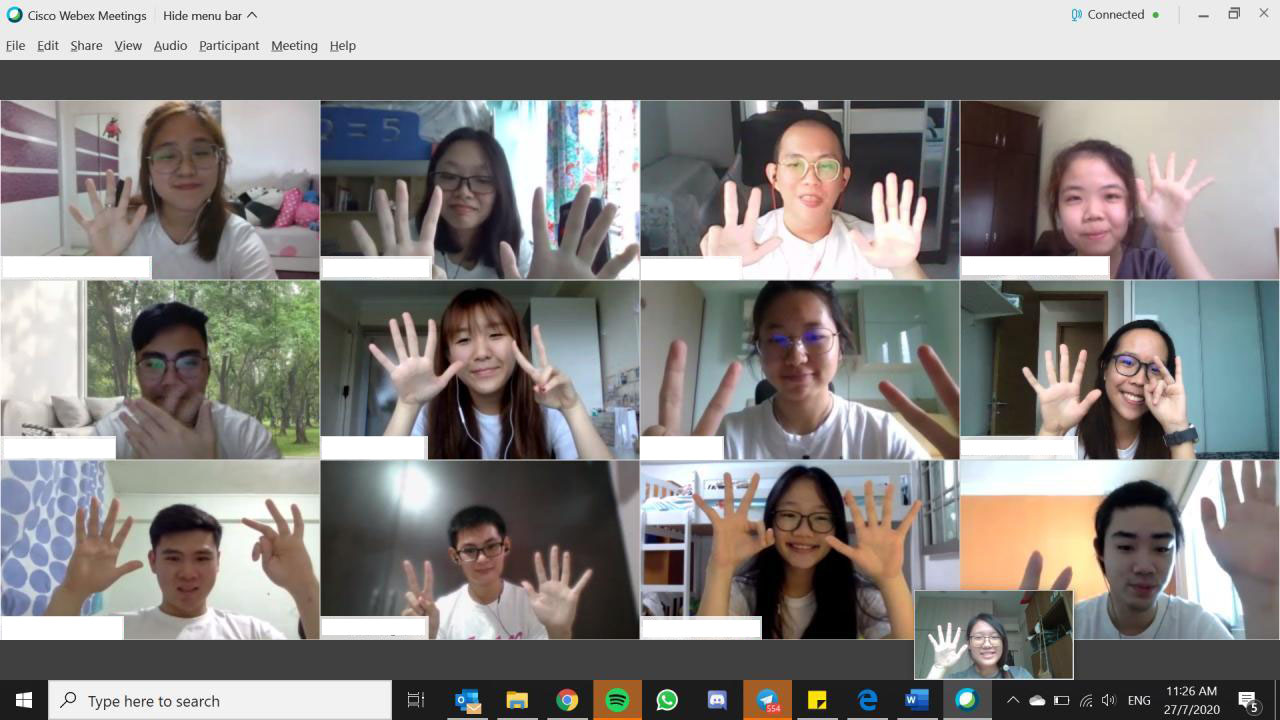 DARYL WONG
Koali - Team 25
I learned that everyone enters Uni equally confused and lost, but I know that together with other freshmen, we can help each other to adapt adeptly and grow as students and individuals throughout our SMU Journey!

JOHN ISAAC LEE
Hana - Team 14
I have learnt that SMU has many helpful students, willing to go the extra mile in order to make one another comfortable, as well as share tips that will help freshmen better understand how learning in University works, and how to better plan our modules and schedules.

RACHEL KHENG HUI TING
Akamai - Team 21
I learnt that it is important to venture out of my comfort zone and dare to try new things. SMU offers plenty of opportunities for me to do so, and allows me to grow holistically in this process.
SHEERAZ BANU
Akamai - Team 4
I learnt that SMU has a diverse range of students. My team mates were from different backgrounds and varying interests. Interacting with them was enriching and eye-opening. By chance we met, by choice we're friends. :)
VALERIE LAW
Akamai - Team 22
I learnt a lot about the importance of integrity amongst teammates and to forge stronger bonds and lasting friendships which builds trust.

DAY 2
Progress is promising and things are oddly calm. However, do not be deceived as something ominous is creeping in.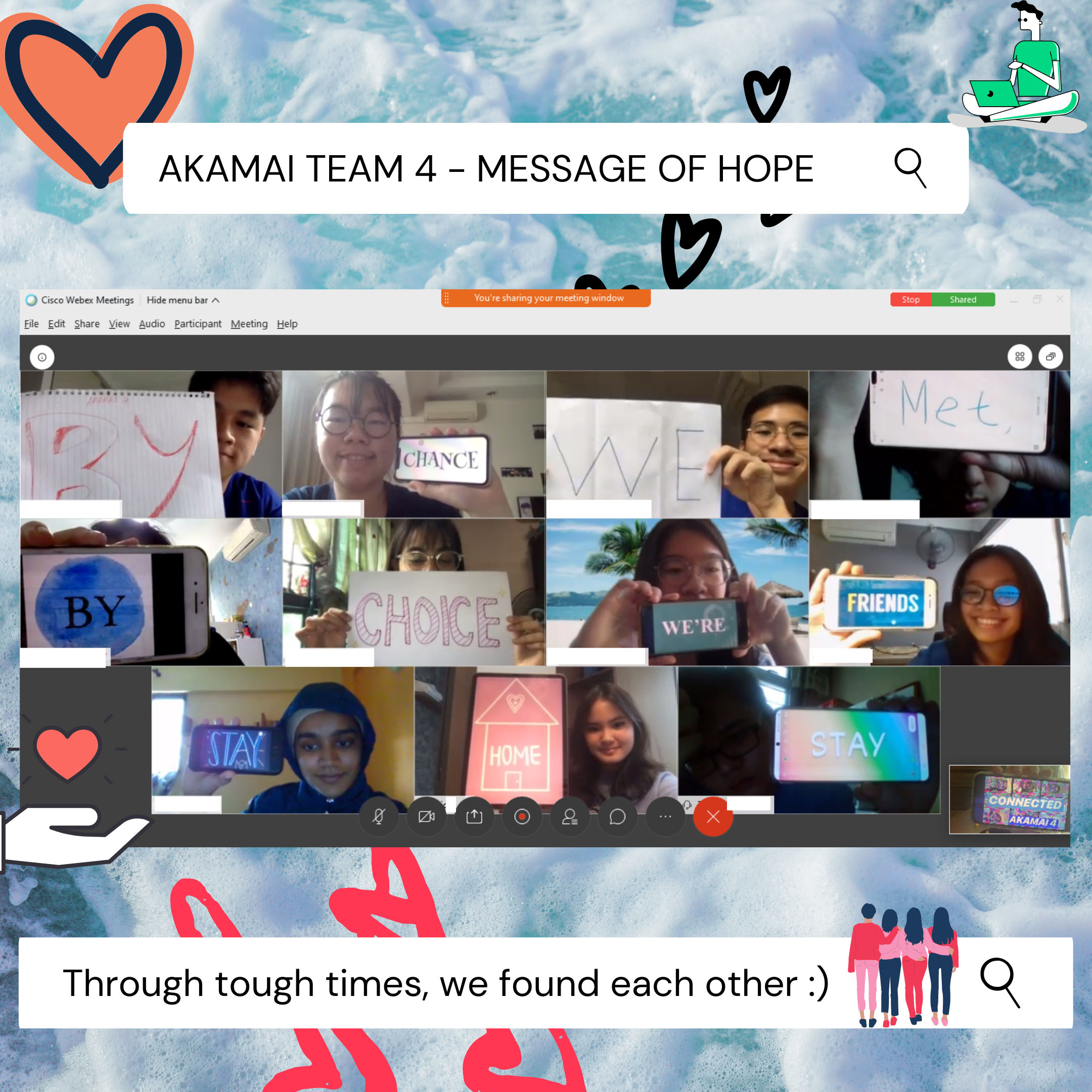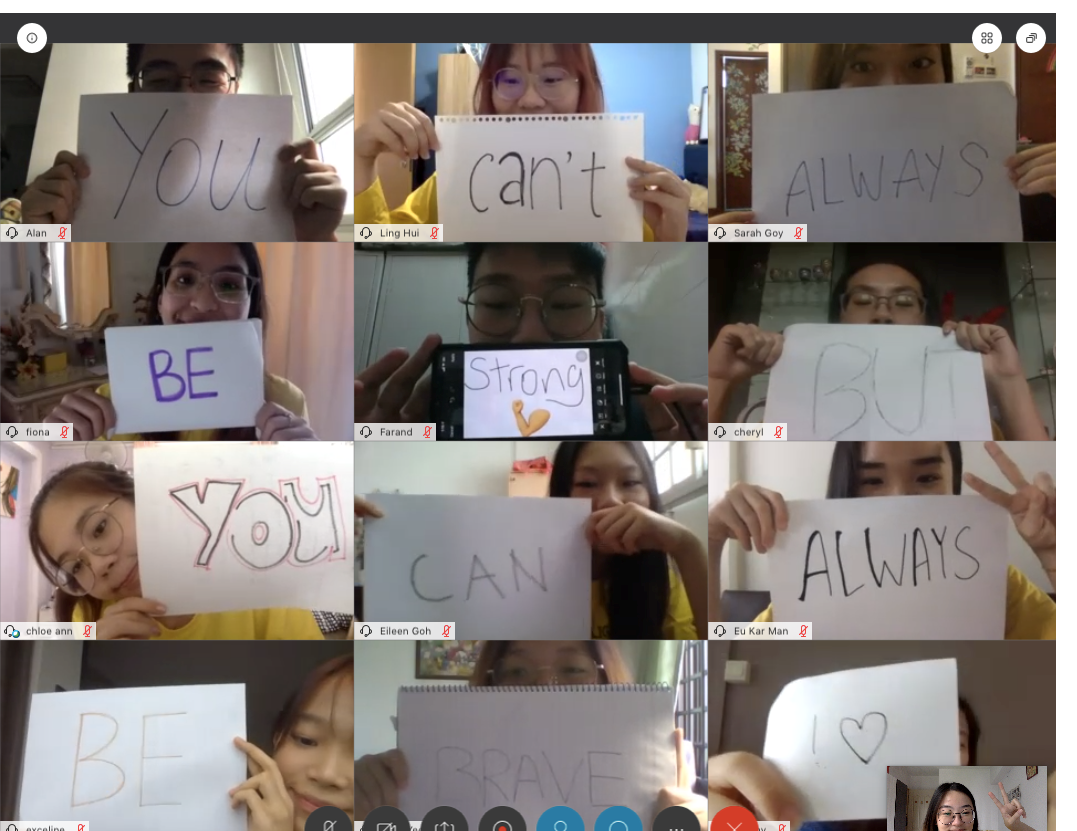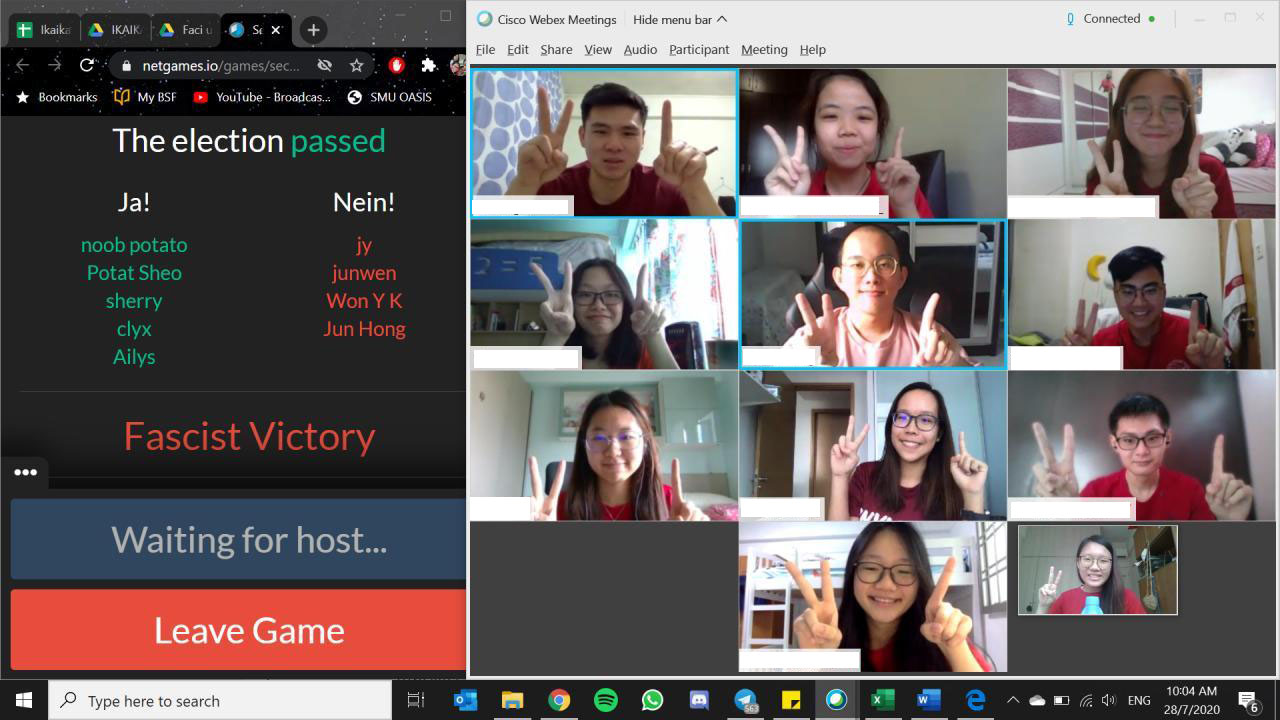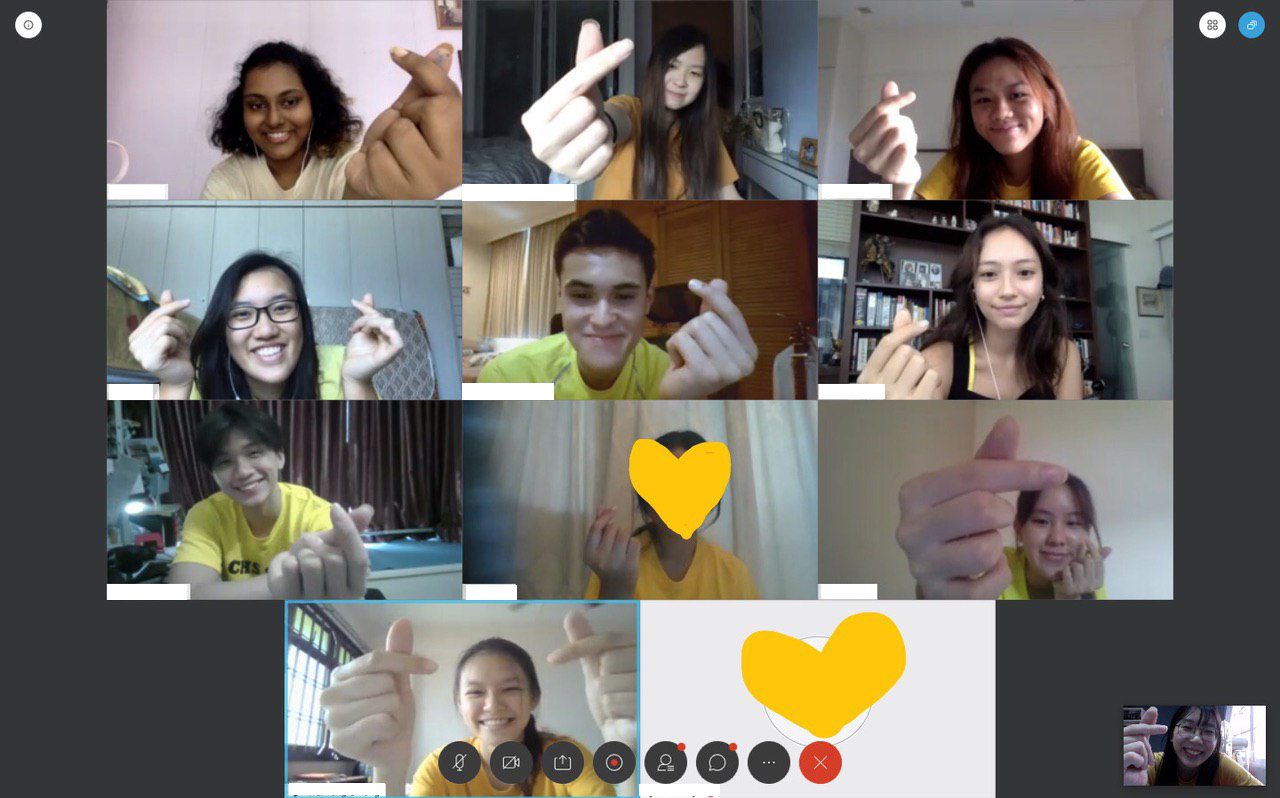 ASHLEY LIEW JIA-XIN
Koali - Team 8
I realised that working in groups can motivate me to produce better quality results. The excitement of a team environment inspired my orientation mates and I to come up with fresh ideas during game challenges.

HO CHONG JEE, ADAM
Akamai - Team 1
I learnt to appreciate my own abilities and flaws, offering help when I can perform a certain task and asking for help when I cannot, in order to get things done.
JOEY LAU RUN-QI
Akamai - Team 3
I learnt that I am an active listener and a follower of others. If discussions and decisions were made logically, I would usually follow suit and not add on my own opinion. I don't view it as something negative but in fact, it speeds up the process!

LIM JIA RUI RACHAEL
Koali - Team 19
I am capable of being more courageous and put myself out there in order to be able to fully experience different things. Stepping out of one's comfort zone is an important part of growing and developing as a person.

I've learned that I'm someone who's open to new opportunities and challenges. FOMO has been a great platform to expose myself to new people and things. I'm happy to be able to learn more about myself and make the next four years of life the best ones yet!

DAY 3
The thick fog has begun to lift and there is light at the end of this tunnel. Help those in need and work together to restore SMOOmanji to the vibrant green paradise it once was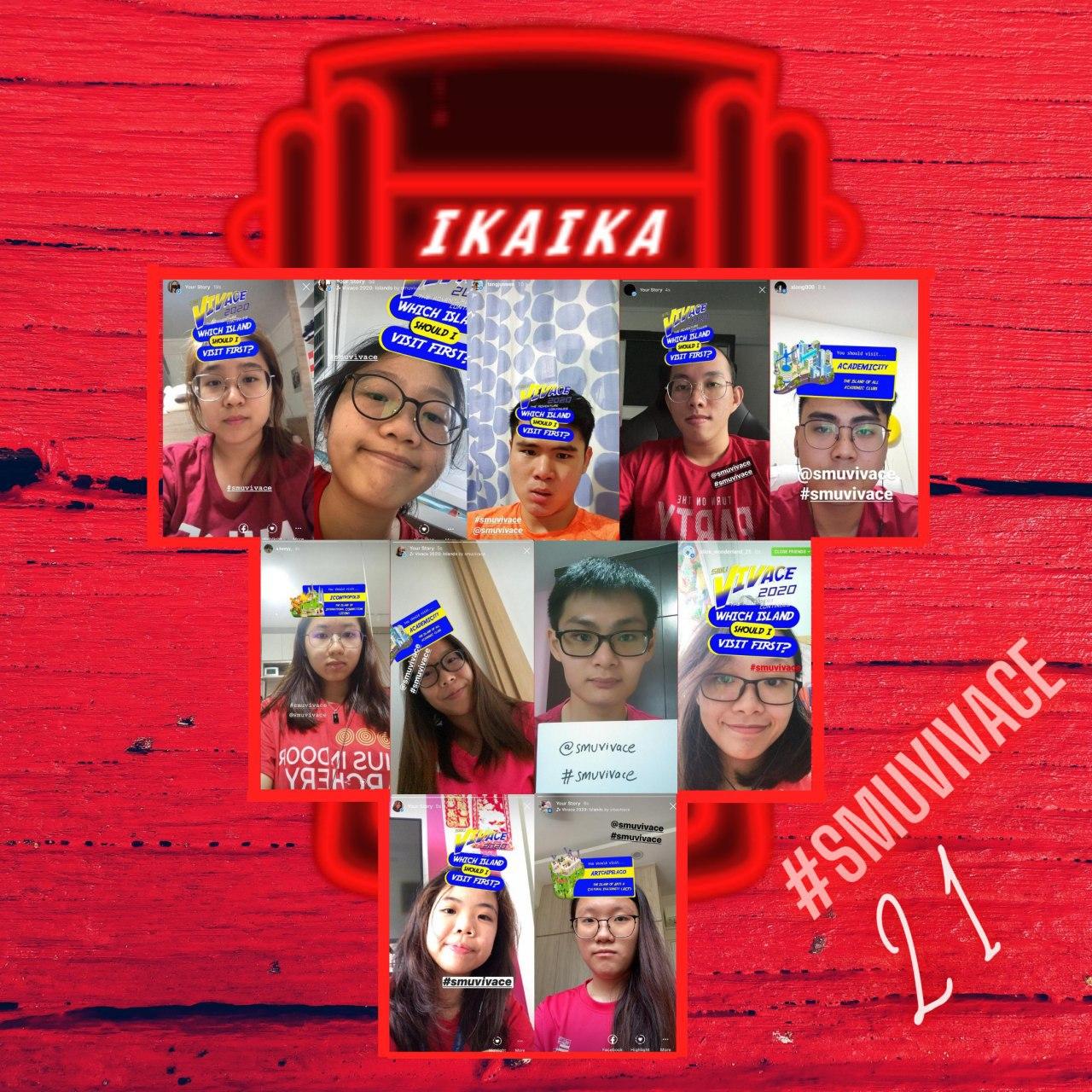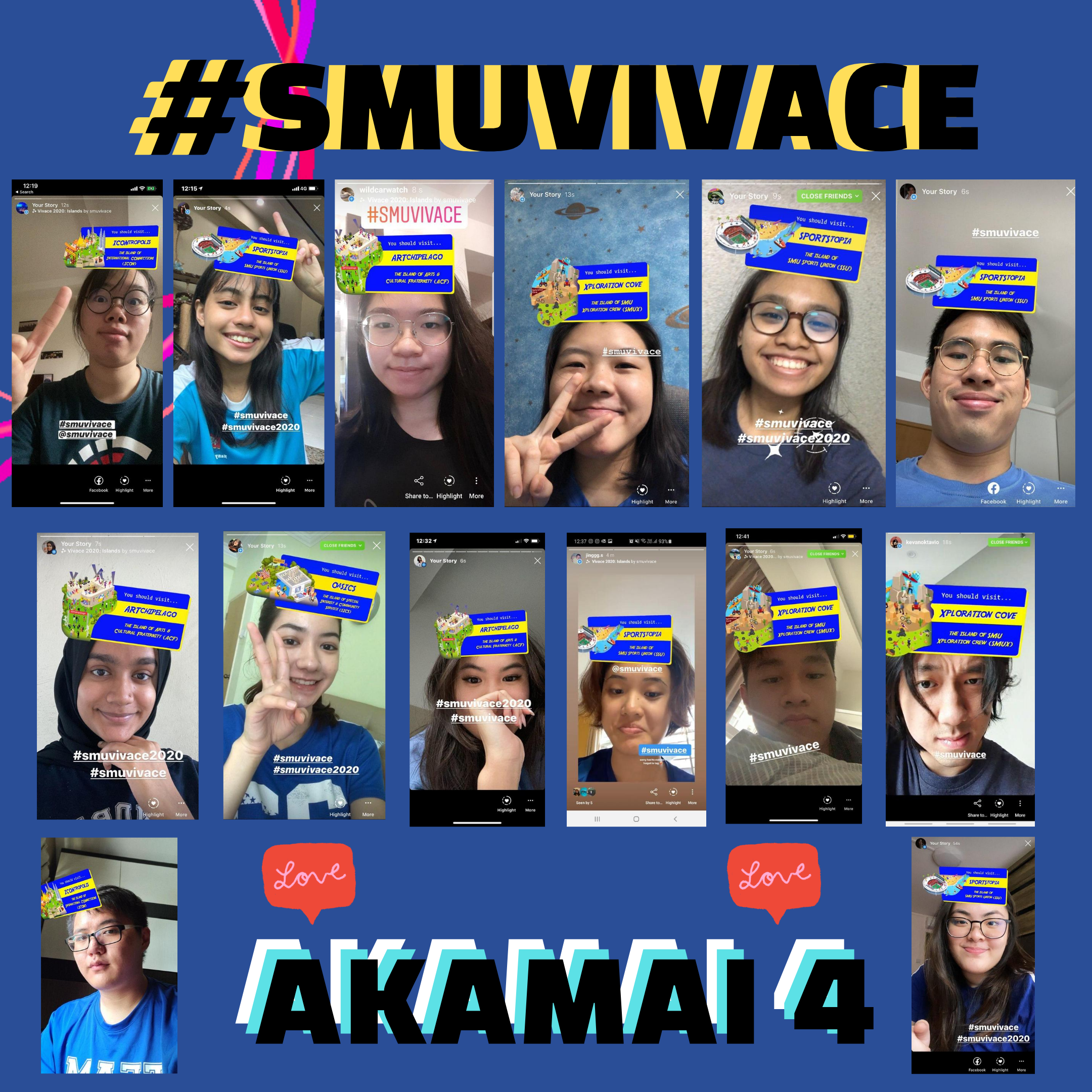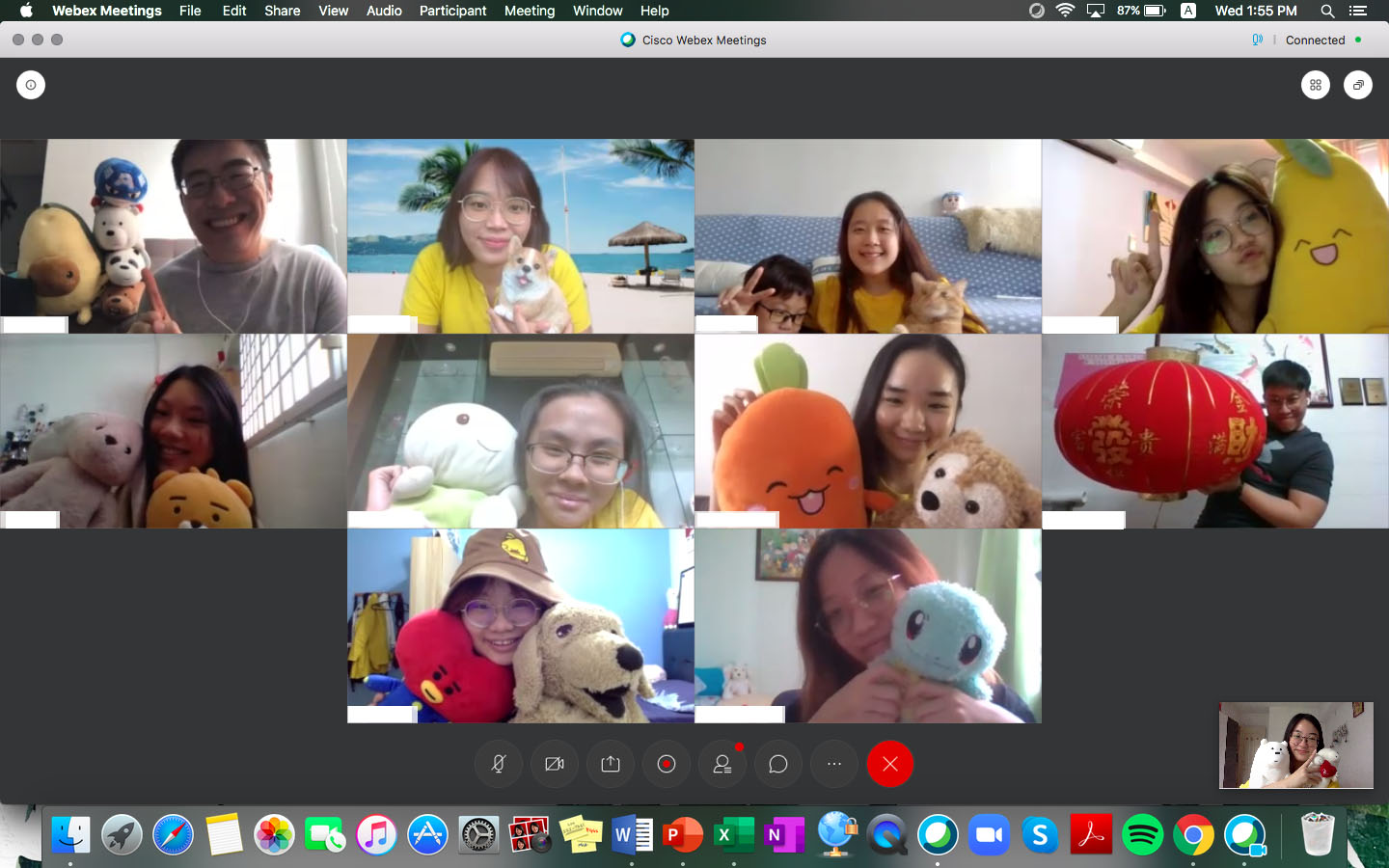 CALIXTUS LEE E AUN
Akamai - Team 18
One high moment would be the group coming together and supporting each other to complete the various tasks today especially the dance! One low moment would be that in the blink of any eye, FOMO is ending.
NATHANIEL HO JIA JUN
Akamai - Team 24
One high moment for myself was the clan dance where we had the opportunity to bond through learning the steps despite being an online orientation. The low moment for myself was that I was not able to spend enough time with the members of my camp group!
NICOLE CHAI KER SIN
Hana - Team 3
One low moment was when I realised I had to participate in the liberation dance, as I'm quite a bad dancer so I was nervous about that. But the high moment was seeing the other freshies and my facis dancing along with me which made me feel less afraid.

LAM XI KAI, JUSTIN
Koali - Team 17
A low moment for me was thinking about the stresses of studying again. But this was adequately paired with a high of knowing that I have friends to get through university together.
TRICIA PANG WEI LING
Akamai - Team 4
Initially I was nervous to do the dance, so were my peers. But together we overcame it and pushed through as a team and laughed it off. I am glad that I got to meet these new friends before school started, allowing me to feel more comfortable in this new envrionment.

DAY 4